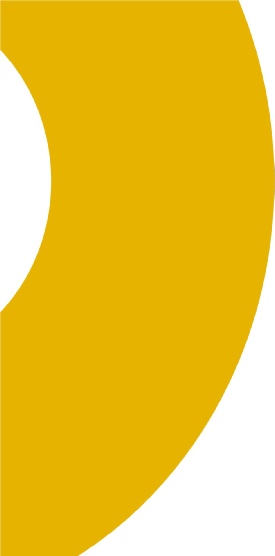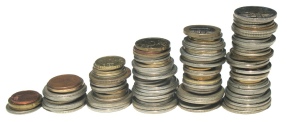 Technology commercialisation
You've got an idea or a technology, and now you want to commercialise it. Technocomm has the expertise and experience to take you through the process.
What you need
You need to know:
whether the technology is worth commercialising

what the market need is for your technology, and how competitive it is

how to go about the financial planning

how to go about commercialising your technology.
What we do
We will:
evaluate, extend and protect your technology and give you advice on patents and CDAs

determine the market need and identify valuable end users

work with you to identify and emphasise the benefits of your technology – and make these benefits compelling to customers

help you to develop your financial planning

set up your company and help you to develop business plans, presentations, corporate identity and PR material
provide fractional access to experts in whatever field you need, whenever you need it, from business strategists to business development leaders.