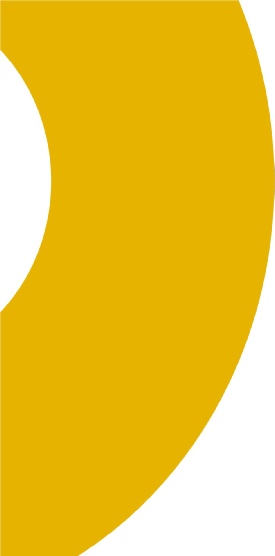 About us
I founded Technocomm at the beginning of 2009, with the aim of supporting technology commercialisation in the pharmaceutical and chemical industry. The company has built up a diverse client base of established and start-up companies. We specialise in taking innovative technology into new markets. Please click here to see some examples of the areas in which we work.
If you have interests in diverse areas such as: peptide synthesis, drug discovery software and ligands for metal extraction click here to view our products.
We can help you whether you are an inventor, seeking to get your technology to market or an established company, wanting to power up sales. Get in touch and we can take it from there.
David