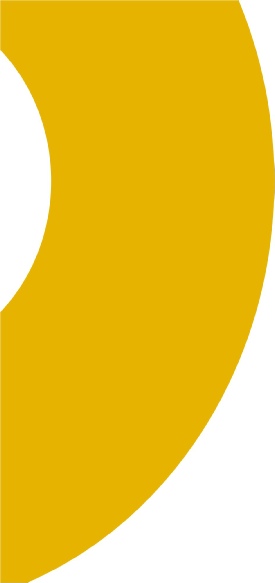 Privacy Notice
Overview
Technocomm Limited is committed to protecting the privacy of our customers and website visitors. This Privacy Notice describes the information that we collect about you, how it is used and shared, and your rights regarding it.
Collection of your data
Data is collected in the following ways:
- By email or by phone when you place an order for any of our products or services
- When you consent to receive information from us regarding our products or services
Technocomm collects the following data:
- Name, email address, job title/role, company name, address, telephone number and the products or services that you are interested in.
- Bank details and any other data required to fulfil contract requirements.
Technocomm does not knowingly collect data from children under 16 years of age.
Technocomm may also share your personal data with delivery partners, legal advisors, auditors or other professional advisors when required to do so.
Technocomm does not use automated decision-making in the processing of your personal data.
Storage of your data
Technocomm Limited has in place technical and organisational measures to protect against unauthorised access, processing, accidental loss, destruction or damage of data.
Retention of your data
We do not keep your data longer than is necessary.
We process your data for as long as you have a contract and/or as long as we have a commercial relationship with you unless you ask us to delete it. Data is kept consistent with our Data Retention Policy.
You have the right to withdraw your consent at any time by clicking products@technocomm.co.uk. If you withdraw your consent, we will keep your details to make sure that we do not contact you again and to meet statutory requirements where applicable.
Access to the data we hold about you
You may request access to, correction of, or a copy of the data that we hold on you by emailing products@technocomm.co.uk
Marketing Opt-outs
You may opt out of receiving emails and other messages from our organisation by following the instructions in those messages.
Your data protection rights
ICO website describes all of your data protect rights including:
- The right to access
- The right to rectification
- The right to erasure
- The right to restrict processing
- The right to object to processing
More information is available at https://www.ico.org.uk
You have the right to lodge a complaint in relation to our processing of your data. In the first instance please contact products@technocomm.co.uk. If you are unsatisfied with the response you may lodge a complaint with the Supervisory Authority, which for the UK is the Information Commissioner's Office. Full contact details for the ICO are https://www.ico.org.uk.
Changes to our privacy policy
Technocomm Ltd keeps its privacy policy under regular review. Updates are placed on this web page. This privacy policy was last updated 21 August 2020.



Use of your data
Technocomm uses your data to:
- Perform our services or products delivered to you in the contract between you and Technocomm Ltd, or in order to take the steps requested by you, prior to entering a contract. Failure to provide the required information will mean we are unable to enter into a contract or provide our services. When Technocomm Ltd processes your order it may send your data to Third Parties for the purposes of fulfilling the contract. Only those elements of your data which are required for the fulfilment of the contract are shared.
- Process or support payments for goods and services
- Provide you from time to time with updates regarding our services and products which may be of interest to you. These updates may be provided by phone or by email. You can opt out from receiving these updates at any time.
- Maintain the safety, security and integrity of our services
- Investigate and address your concerns including legal proceedings relating to your use of our services/products or as otherwise allowed by applicable law.
- Prevent fraud
- Ensure network and information security, including preventing unauthorised access